When tackling a major clean-up or renovation in Hammond, LA, managing waste can often be an afterthought. Yet, anyone who's faced a mountain of debris can attest that proper waste management is crucial. Roll off dumpsters are the unsung heroes of large-scale waste management, offering a host of benefits that can make your project easier, more cost-effective, and safer.
Effortless Cleanup
Imagine you're overhauling your kitchen or landscaping your backyard. Debris piles up quickly, and before you know it, you're knee-deep in waste. Here's where roll off dumpsters shine. They are dropped off at your location and rolled away once filled, offering a no-fuss solution to waste accumulation. This hassle-free approach to garbage disposal means you can focus on the project at hand, not the mess it leaves behind.
Projects that seem overwhelming become manageable with a dumpster on-site. They're not just for construction sites; community events and large parties also benefit from having a dedicated space to toss trash.
Streamline Your Project
When you have a roll off dumpster at your disposal, project timelines can dramatically improve. You're not pausing work to deal with waste, allowing for a seamless flow of operations. Homeowners and business owners in Hammond have shared stories of projects finishing ahead of schedule thanks to the streamlined process dumpsters provide.
Cost-Effective Waste Removal
Evaluating the expenses associated with waste management often reveals that roll off dumpsters are a smart financial choice. Traditional garbage removal services can quickly add up, especially if you require multiple pick-ups. With a roll off dumpster, you pay a one-time fee for delivery, pick-up, and disposal, which can be more budget-friendly.
Understanding Dumpster Rental
Choosing the right dumpster size can affect your wallet. Rent too small, and you may pay for a second haul. Too large, and you've overspent on unneeded space. Thankfully, Stranco is a reputable dumpster rental company in Hammond will assist you in selecting the ideal size for your project.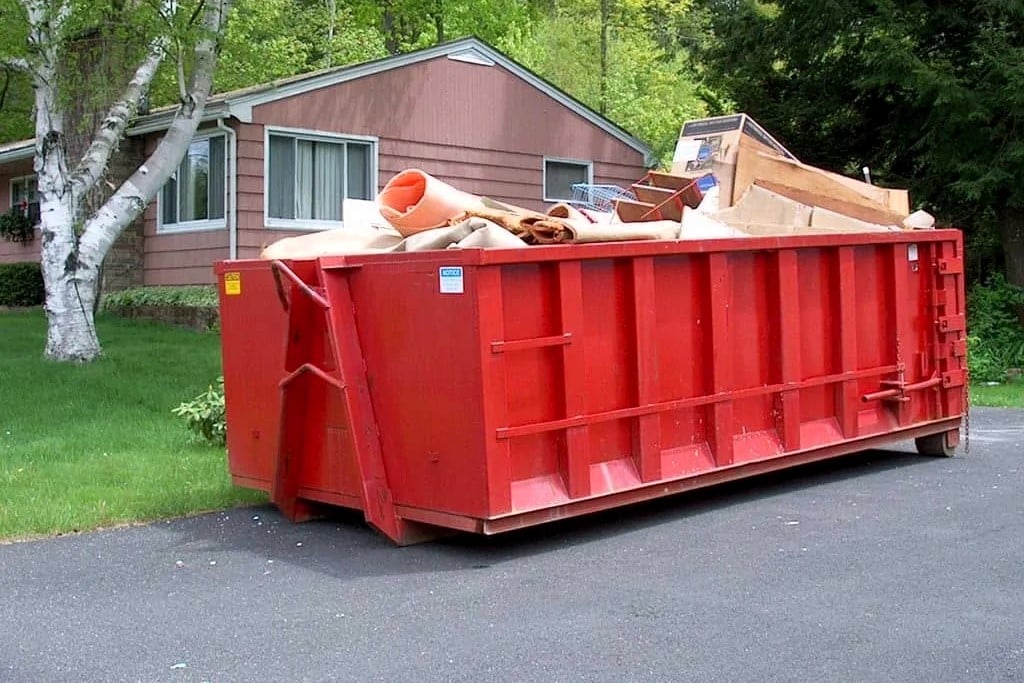 Eco-Friendly Disposal
Eco-consciousness is more than a trend; it's a responsibility. Roll off dumpsters can enhance your project's sustainability by allowing for better sorting of recyclable materials. By disposing of waste responsibly, you're also complying with local regulations and contributing to a healthier environment.
Responsible Waste Management
Hammond residents can rest easy knowing their waste won't contribute to environmental degradation. Local services adhere strictly to Louisiana's disposal guidelines, ensuring that your waste is treated with the care it deserves.
Streamlined Operations
The ripple effect of using roll off dumpsters touches every aspect of your operation. With waste efficiently contained, workers have more room and fewer obstacles, reducing delays. Businesses that have integrated dumpster rentals into their waste management plans often report back with glowing reviews on how it's improved their overall operations.
Local Hammond businesses frequently credit roll off dumpsters with helping them maintain a cleaner, more organized worksite. This organization leads to heightened productivity and reduced risks of workplace incidents related to waste.
Safety First
One of the most significant benefits of roll off dumpsters is the increased safety they bring to any project site. By consolidating waste in a designated area, you minimize the risk of accidents. Keeping a tidy worksite is not just about aesthetics; it's about preventing injuries.
Avoiding Accidents
Statistics show that proper waste management can reduce the incidence of accidents on construction sites and during home renovation projects. By ensuring that debris is properly contained, you're significantly reducing the chances of trips, falls, and other related injuries.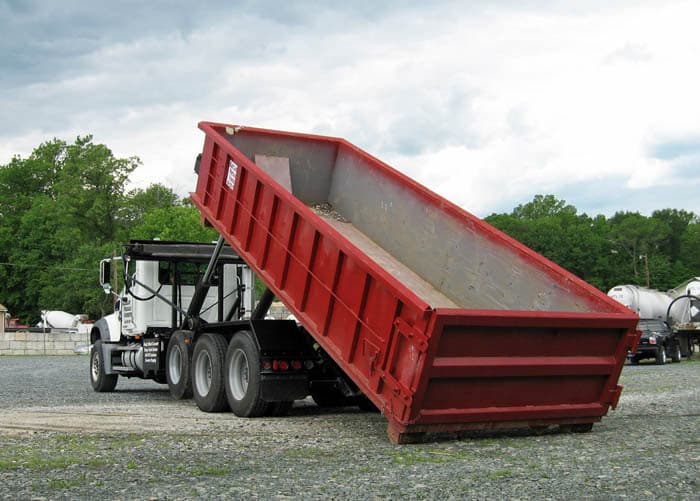 Key Takeaways
Roll off dumpsters provide a no-hassle way to handle large amounts of waste, streamlining your project.
Opting for a dumpster can be a more economical choice compared to traditional waste disposal methods.
Dumpster rentals can enhance your project's eco-friendliness by facilitating proper waste sorting and recycling.
The organization that dumpsters provide can contribute to better workflow and higher productivity on job sites.
Safety is significantly improved with the use of roll off dumpsters, as they minimize the risks associated with scattered debris.
Every homeowner and business owner in Hammond, LA, who has embarked on a project involving significant waste knows the challenges that can come with disposal. From keeping a site clean to staying on budget, the logistics of waste removal can be daunting. But, as many in the community have discovered, renting a roll off dumpster can turn a logistical nightmare into a streamlined part of the process.
Renting a dumpster isn't just about getting rid of trash; it's about finding an efficient, cost-effective, and safe way to handle waste so you can focus on the job at hand. The benefits are clear, from improving site safety to boosting your bottom line.
When you're planning your next big project, whether it's a home renovation, a new construction, or a community event, consider how a roll off dumpster could simplify your waste management. Reach out to a local Hammond dumpster rental service, and they'll guide you through the process, ensuring you have the right size dumpster delivered right when you need it.
Remember, managing waste effectively is not just good for your project; it's good for the community and the environment. It's a simple step that makes a significant impact. So before you break ground on your next big venture, think about how you'll handle the cleanup. With a roll off dumpster, the answer is just a phone call away, (985) 893-5308.
About the Author
Latest Posts
Since 1998, Stranco Solid Waste Management has been a leading authority in solid waste management in Louisiana. With advanced transfer stations and specialized divisions for roll-off and frontload services, we offer efficient, compliant, and cost-effective waste disposal solutions for our communities.