MEET OUR TEAM
Each team member plays an important role in providing the best waste management services for our clients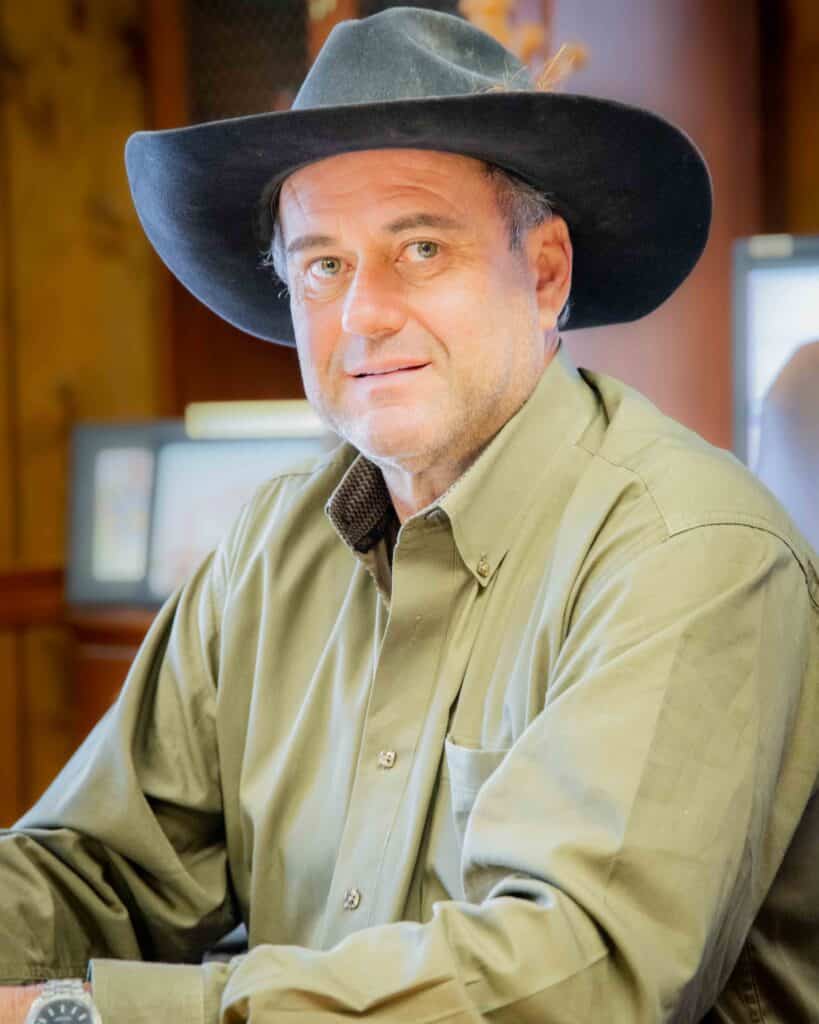 Bilbo Strain
President, Managing Member, CEO
As President and CEO of Stranco Solid Waste Management Co., LLC and Stranco LLC, William "Bilbo" Strain maintains an active role in all aspects of Stranco Solid Waste Management's business activities and decisions. His hands-on approach to business and his extraordinary ability as an outstanding leader has ensured the continual growth of Stranco Solid Waste Management Co., LLC. Bilbo's pursuit of success will drive this company far into the 21st century and beyond as a leader in waste management; frontload dumpster services; and roll-off container services.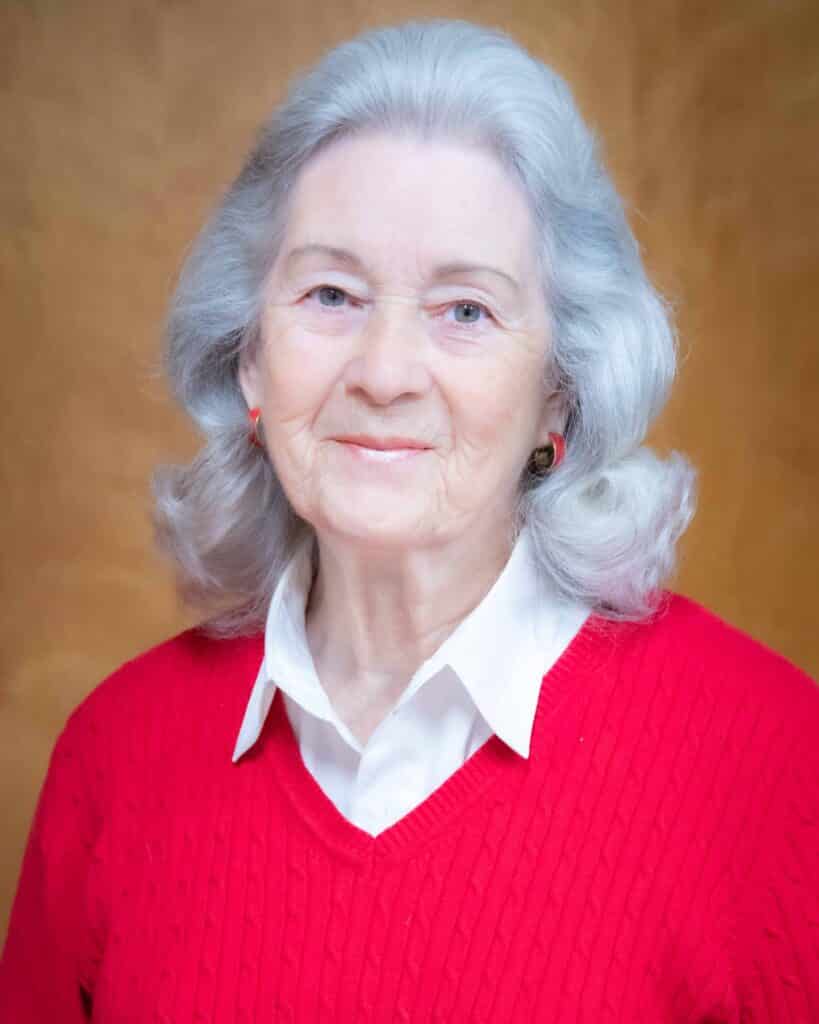 Betty Strain
Corporate Treasurer / Secretary
Betty Strain has always been a vital part of Stranco, LLC and Stranco Solid Waste Mgmt Co., LLC, first as the wife of the late Louisiana State Representative, Bill Strain, founder of Stranco, LLC and Stranco Solid Waste Mgmt Co., LLC and secondly as the corporate treasurer. As the matriarch of the Strain family and corporate treasurer of Stranco, Betty is actively involved in the daily activities of Stranco and its subsidiaries. Her role in the overall management of these companies is one of significance and necessity. Without complaint, Betty works hard for a successful tomorrow for Stranco, its subsidiaries, and its employees.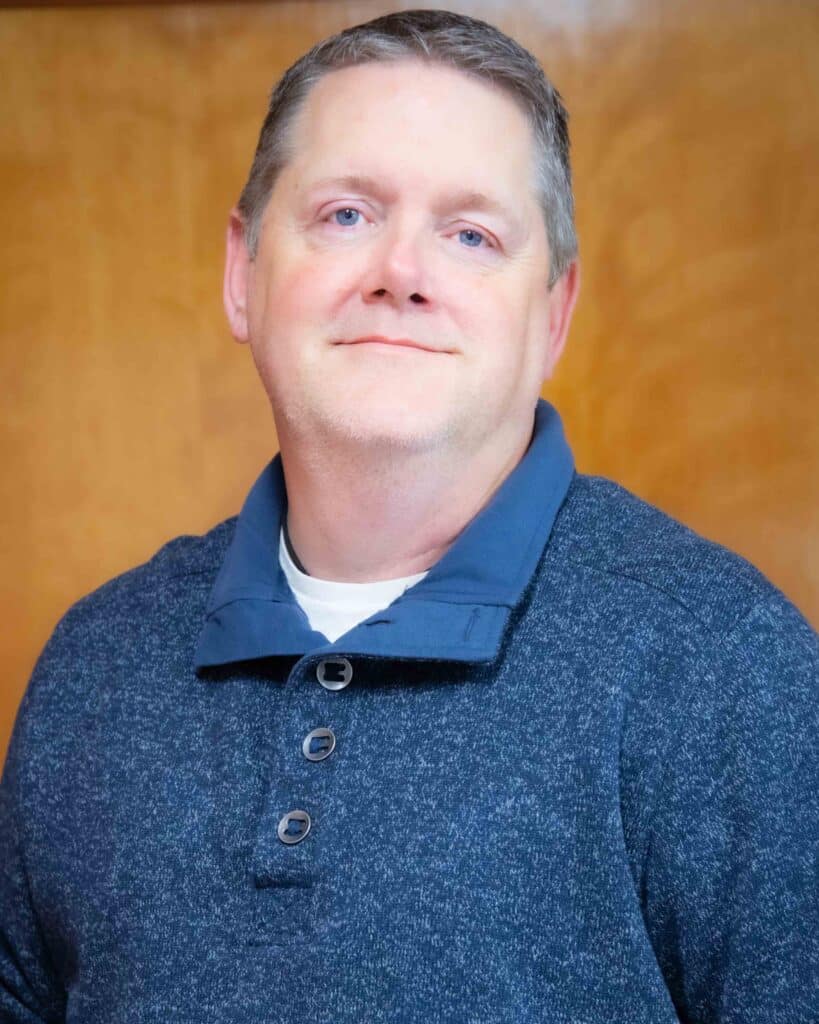 JJ Barnes
Operations & Safety Director
JJ Barnes joined the Stranco Solid Waste Mgmt Co LLC in Dec 2014. JJ came to Stranco Solid Waste with over 20 years of solid waste experience; safety operations and procedures; and transportation leadership. His abilities make him a valuable asset to Stranco Solid Waste Mgmt Co.
JJ's professionalism and leadership abilities provide employees with structure and accountability making Stranco Solid Waste a safer and better place to work. His knowledge of the industry and his ease with working with employees, customers, vendors and such has accelerated Stranco Solid Waste as a contender in the waste disposal; front load dumpster and roll-off container service industries.
Stranco Solid Waste is happy to have JJ on board and look forward to many more years of success under his leadership.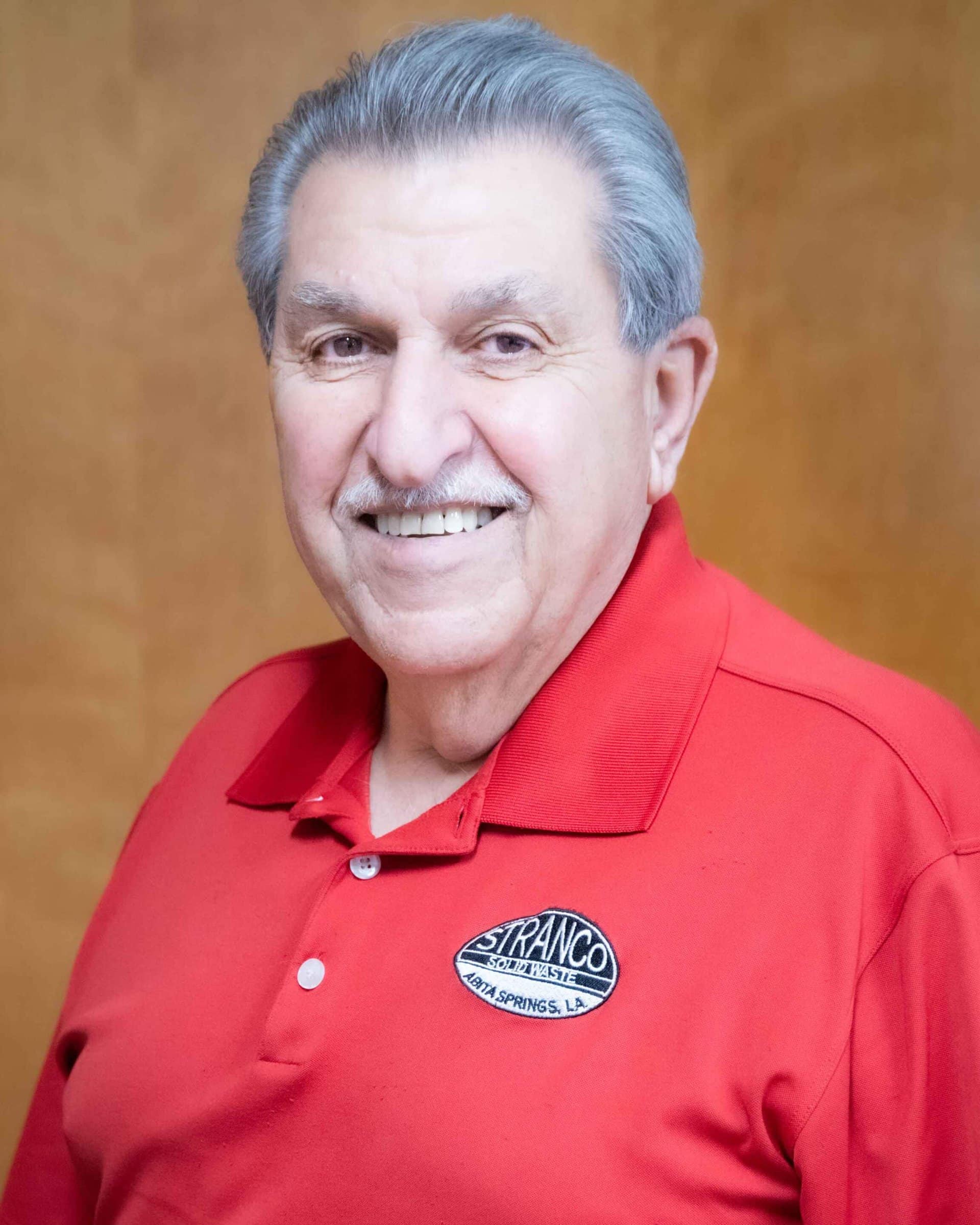 Frank Pecoraro
Sales & Operations
Frank joined the Stranco Solid Waste team in early 2012. Frank came to Stranco Solid Waste with over 37 years of solid waste experience. He came to St Tammany Parish with Waste Management in 1979 as operation manager to oversee the first privatized solid waste garbage contract in Slidell.
Frank retired after 28 years of experience working in all phases of solid waste – selling commercial front loader service and account manager for roll-off container division. He assisted on all Northshore and St Tammany Parish municipality residential solid waste garbage contracts.
Frank joined a team of 5 in 2003 to start-up Coastal Waste Services until it was sold to IESI Corp. From 2007 until 2010, Frank worked in daily operations. From 2010-2012, Frank managed the commercial front loader accounts; roll-off sales accounts; and managed the port-o-let division.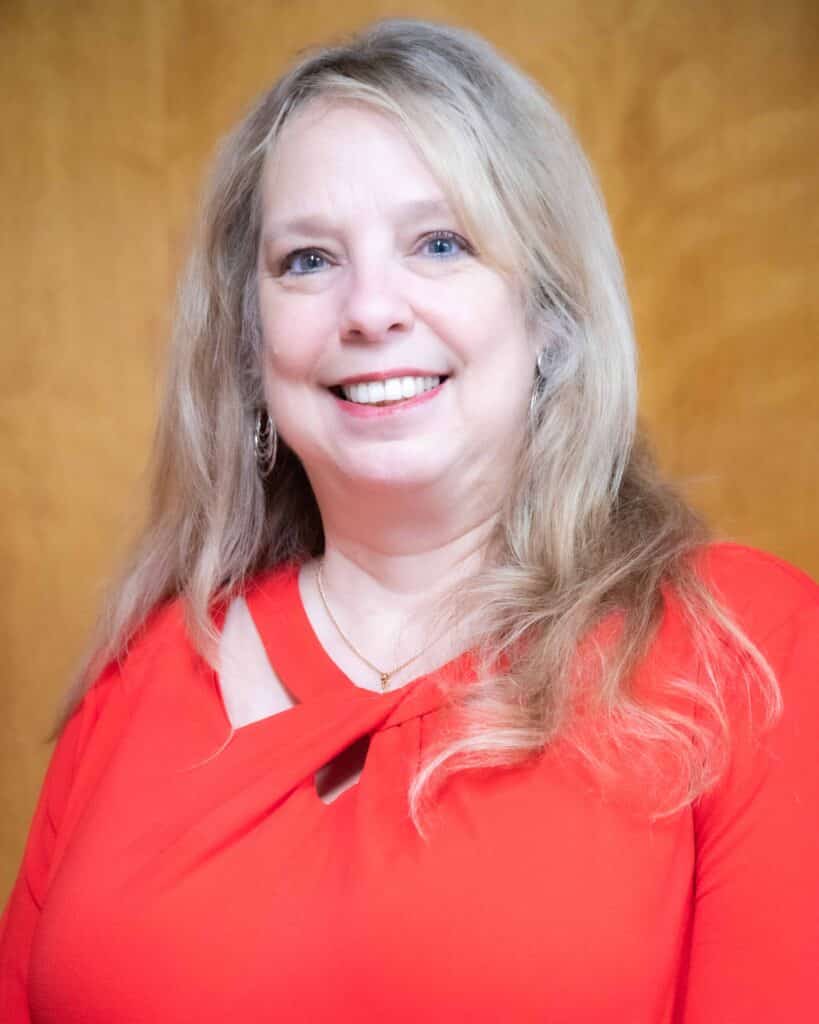 Paula Bealer
Managerial Accountant & Controller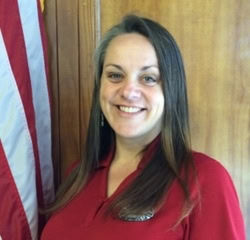 Leah Cox
Billing Administrator
Leah Cox has been with Stranco LLC since October 2005.  She came to work for Stranco LLC during the aftermath of Hurricane Katrina.  With her loyalty and dedication to her job and her eagerness to learn, Leah Cox has continually taken on more responsibilities.
Both Stranco LLC and Stranco Solid Waste Mgmt Co., LLC have continued to grow expeditiously. As Stranco's billing administrator, Leah is able to effectively handle the billing demands of this growth.  Her organizational abilities and her meticulous attention to detail make her a crucial part of the success of the billing department and a valuable asset to the accounting department as a whole. Her versatility and friendly personality has been an asset to our company.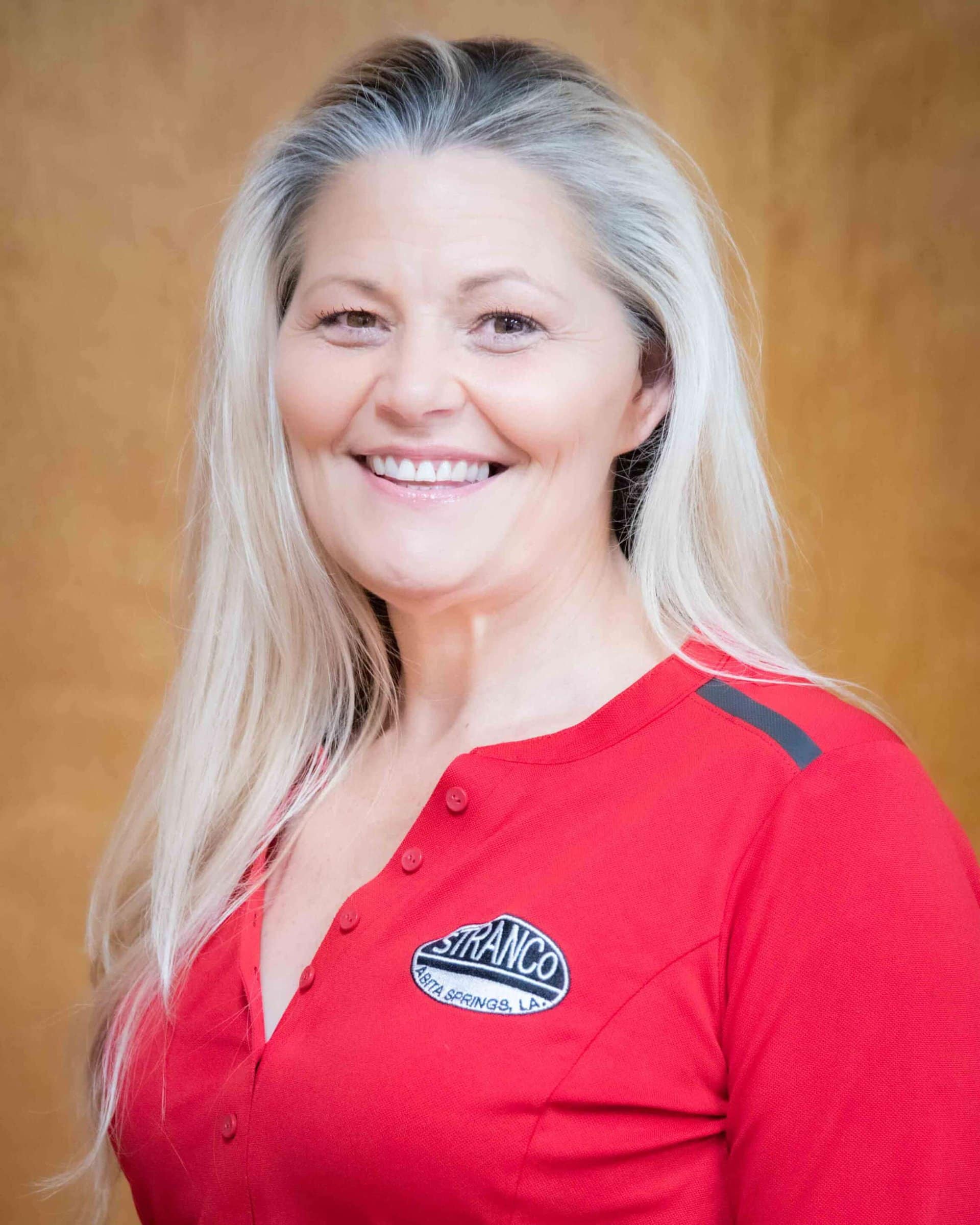 Caryn Sarjeant
Billing Specialist 1
Caryn joined the Stranco Solid Waste team in 2013. She has proved herself to be a valuable asset fully capable of handling Stranco Solid Waste's billing/accounts receivable with its ever growing customer base. Her friendly and charismatic personality helps her to easily build repertoire with our customers. Our customers have enjoyed having Caryn to call for their billing questions as she is always eager to help.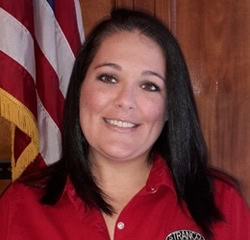 Allison Gilbert
Billing Specialist 2
Allison is the newest member to the Stranco Solid Waste accounting department team, however, she brings with her prior experience in the waste industry. Allison's knowledge of tracking and billing roll-offs and frontload dumpsters make her a welcome addition to our team of friendly and knowledgeable accounting personnel. Allison is always ready to help with our customers with their billing and accounts receivable questions.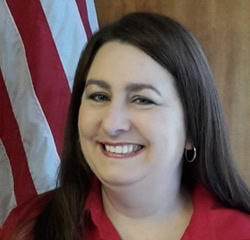 Hilda Laurent Stegall
Payroll Administrator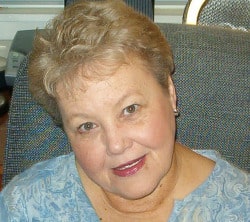 Anna Myers
Safety Director
Retired in December of 2014.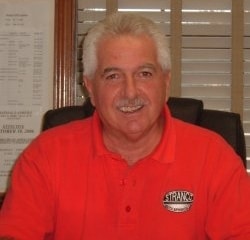 Bill Alfred
Long Haul Transportation Manager
Retired in November 2012.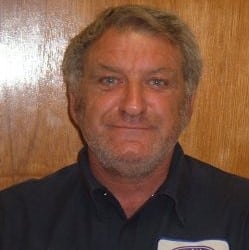 Ratler Phillips
Shop Foreman